HUNTER VALLEY FAMILY LAW PRACTITIONERS ASSOCIATION
The Association was established over 20 years ago to give Newcastle / Hunter Valley lawyers who are interested in, or practice in, family law a forum to share news and views. Since then the Association has gone from strength to strength.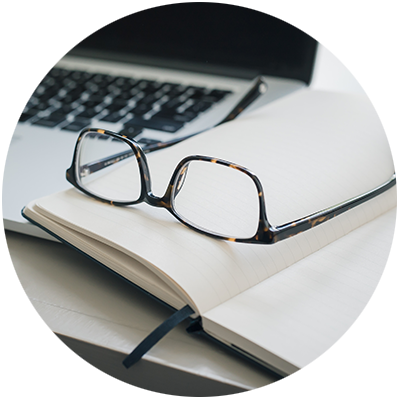 As a HVFLPA member, we work to represent your interests with the following:
Attend regular Registry Liaison Meetings and advocate on behalf of members
Represent members' interests to bodies who influence legislative changes
Conduct meetings, seminars, publications and forums on issues relating to family law
Provide regular bulletins and announcements
Support law students by way of scholarships
Provide a peer support network for practitioners
Host social events
Hunter Valley Family Law Practitioners Association
Applications for the 2023 HVFLPA Student Scholarship program are now open. Please email scott@tylaw for an Application Form
Become a Member Today
Say Hello!